Our philosophy
We think that development goes through economy and that it must serve everyone.
Imagine Invest was born from the will to put people with the same values and convictions in relation. We intervene in activity fields which are essential for life : food, housing, energy, flows to develop innovating, profitable and sustainable projects and models in a social and ecological responsible way.
We set up projects or accompany those in which we meet these values.
Activity fields
What we do
Entrepreneurs, find a reliable and rigorous partner. Investisseurs, your investment helps for real, innovating and sustainable initiatives, which contribute to tomorrow's economy.
Our society rests on a network of professional, technical and financial partners, in Europe. We accompany ideas and projects which match with our aims and values : investments, business plan, technics, follow-up, training and international development.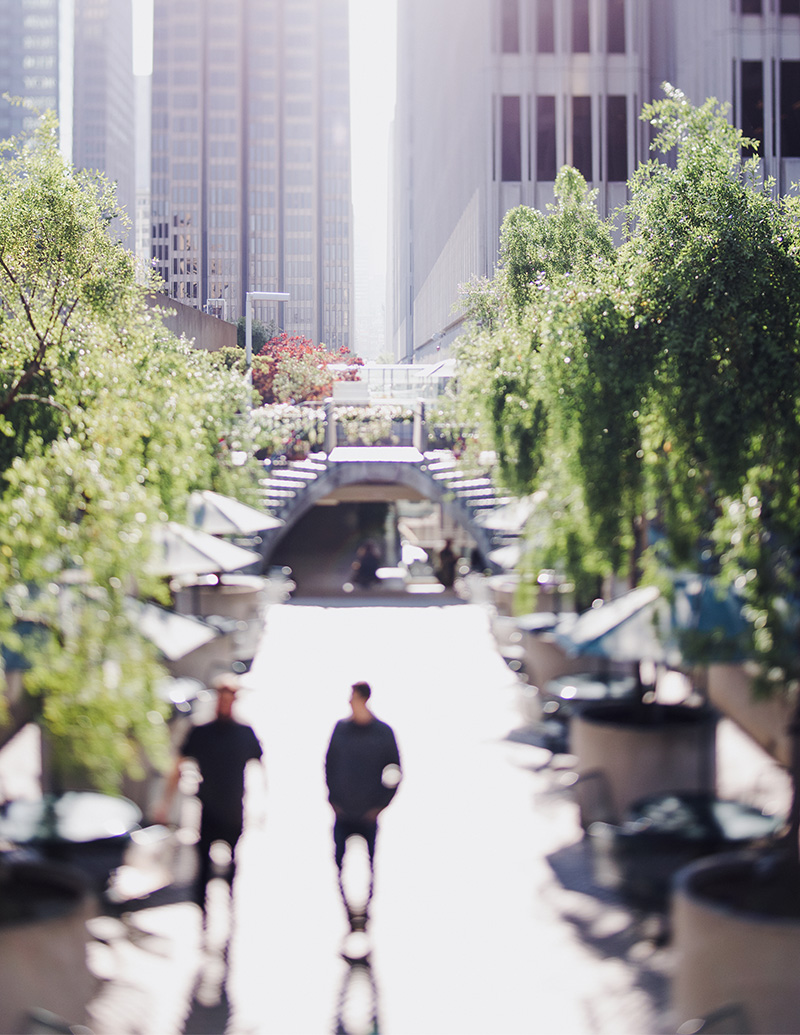 Our work
Optimize your energy
Our knowledges come from years of experiences, in France, Europe and all around the world. Our skills are technical and financial. The aim is to create virtuous and autonomous models, to contribute to find models for tomorrow, and to participate and help for their development.
We put investors and ideas/projects in relation. Our intervention spreads from financing to concrete set up.
This is possible thanks to our economic model which adds our investors' trust to the experience of our contributors, engineers and partners.
Our company headquarters are located in Lyon area, where our historical activities are gathered.
France
Imagine Invest SAS
1258 chemin de Lechaud
42122 St Marcel de Félines
France
BENELUX
Imagine Invest Benelux SPRL
Avenue Ch. Et Leopold Godin 5
Boite 12
4500 Huy
Belgique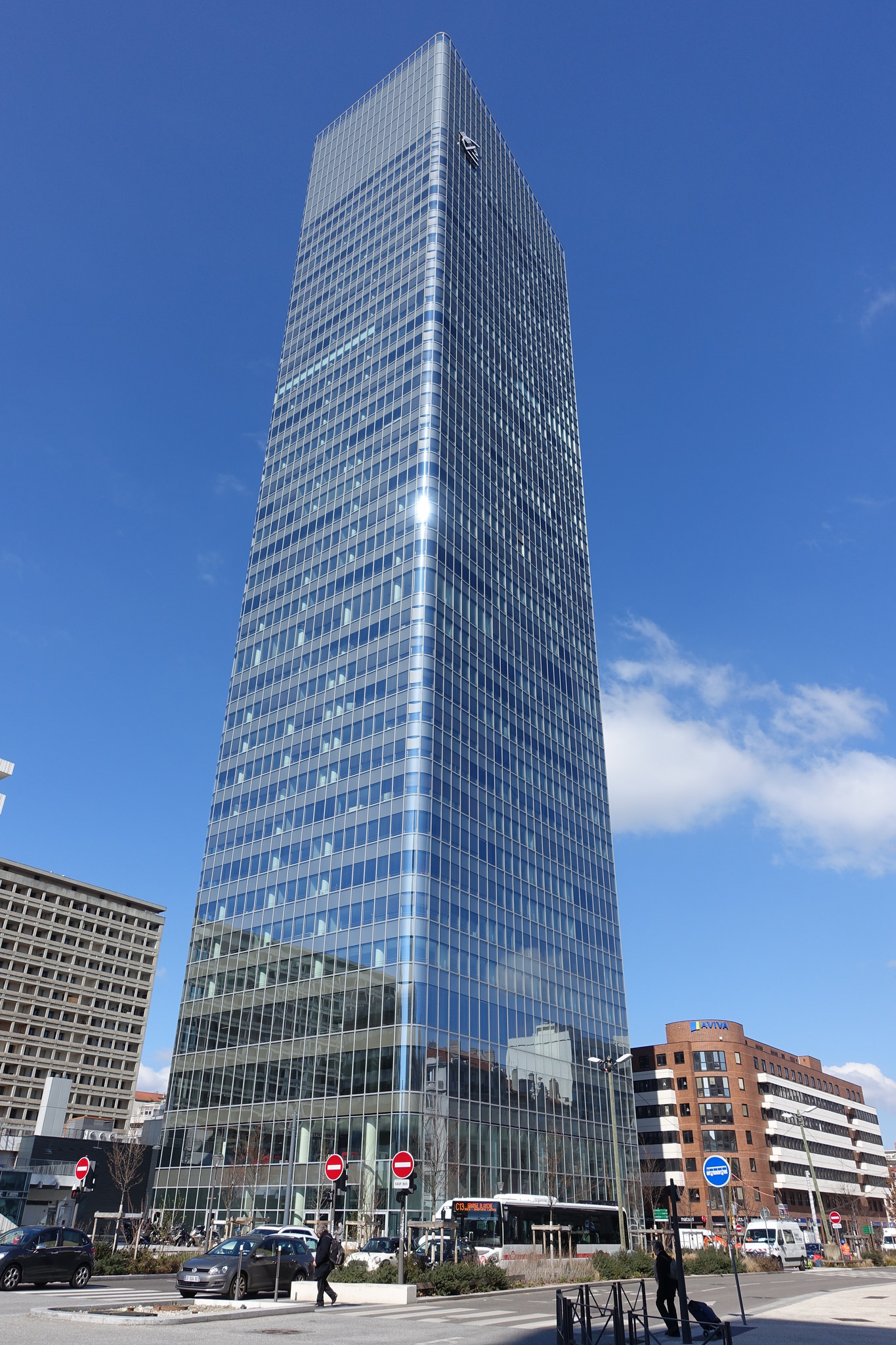 Who we are?
Entrepreneurs,
characters,
experiences
Our skills and experiences serve sustainable economic development, guarantee of Human respect, ecology and our values : merit, work, individual and common effort, rigor and exigency.
Share these ambitions with us!
Imagine and you
Our main partner
is you.
As an investor, you help to create, develop, optimize and sustain projects with meanings, while you diversify your patrimony and improve the yield of your financial investments. If these objectives interest you, don't hesitate to contact us for more information.
Investors who accompany us and want to can also get involved in a project through their skills.
Financial participation
If you are convinced by our ideas, different solutions of financial participation are possible.
For more information, please contact us.
Contribution
You have skills, projects ?
You have interest in our projects and vision ?
You would like to add on your expertise ?
Contact us.